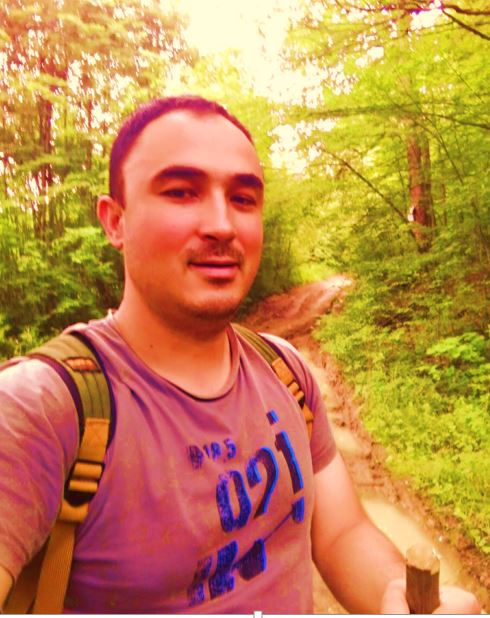 I am more interested in growing Wealth than measuring it!
I believe in loyalty, honor, street-smarts, and epic wins.
I hate other-peoples forms and I fill them only if they pay me or it's a matter of life and death.
Iam trying to erase the bad associations that the "creative-accounting" term carries, with the help of simplification and experimentation.